SandpiperCREATIVE provides exceptional writing, interviewing, copy editing, proofreading, and formatting services. Director Barbara Passero has over 40 years of experience in print and e-publications such as newsletters, marketing collateral,conference programs, websites, annual reports, and academic publications such as journal articles and masters theses and doctoral dissertations. We ensure that your print and e-publications reflect the style and tone you want to attract the largest number of clients.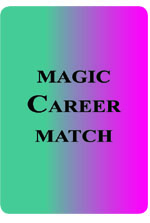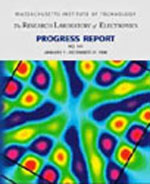 We are perfectionists with years of experience so we offer our clients the highest quality work and the highest level of professionalism. Your job is easier because you can be confident of our commitment to your product.
We are happy to work on any part of a job--copy editing, proofreading, formatting--whatever you need. Graduate students appreciate our assistance with tables, graphics, citations, and references. Working with us is a pleasure because they know that we will deliver their thesis or dissertation on time and with the least amount of stress.
Our Portfolio and Education Programs contain many samples of publications. Note that Sandpiper Creative developed the graphics for this website.